A Legacy of Comfort You Can Feel
Fraser-Johnston® continues to build on a tradition of delivering long-lasting comfort. That's why every Fraser-Johnston® system is built to provide the efficiency, ease and reliability your home needs. Let's begin!
The Fraser-Johnston® Difference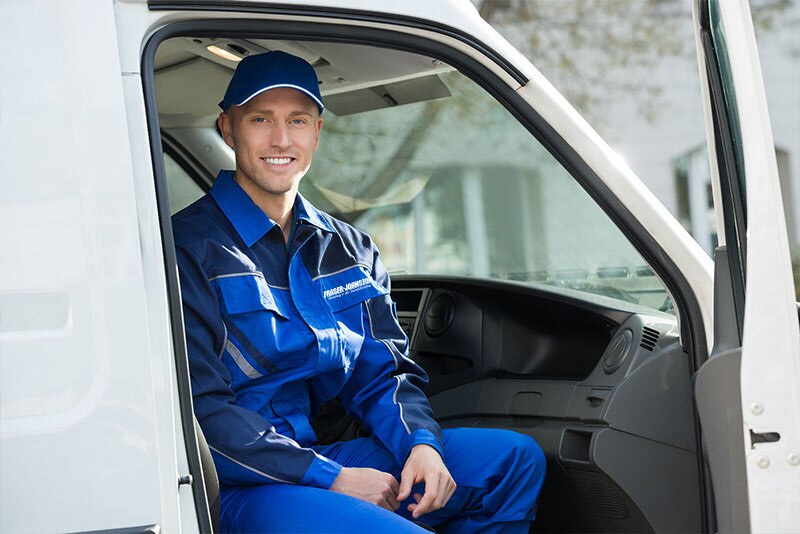 Speak with an Expert
Our Certified Comfort Experts are highly trained in home heating and cooling needs, and can provide you with a personalized solution that's right for your home.
Schedule a Home Consultation
2023 Department of Energy Regulatory Requirement Changes
On January 1, 2023, the Department of Energy (DOE) will enact new minimum efficiency requirements for residential and commercial HVAC equipment. Learn how we're already making changes to Fraser-Johnston® products to meet the new requirements, and what to expect in 2023.
Access Our DOE Resources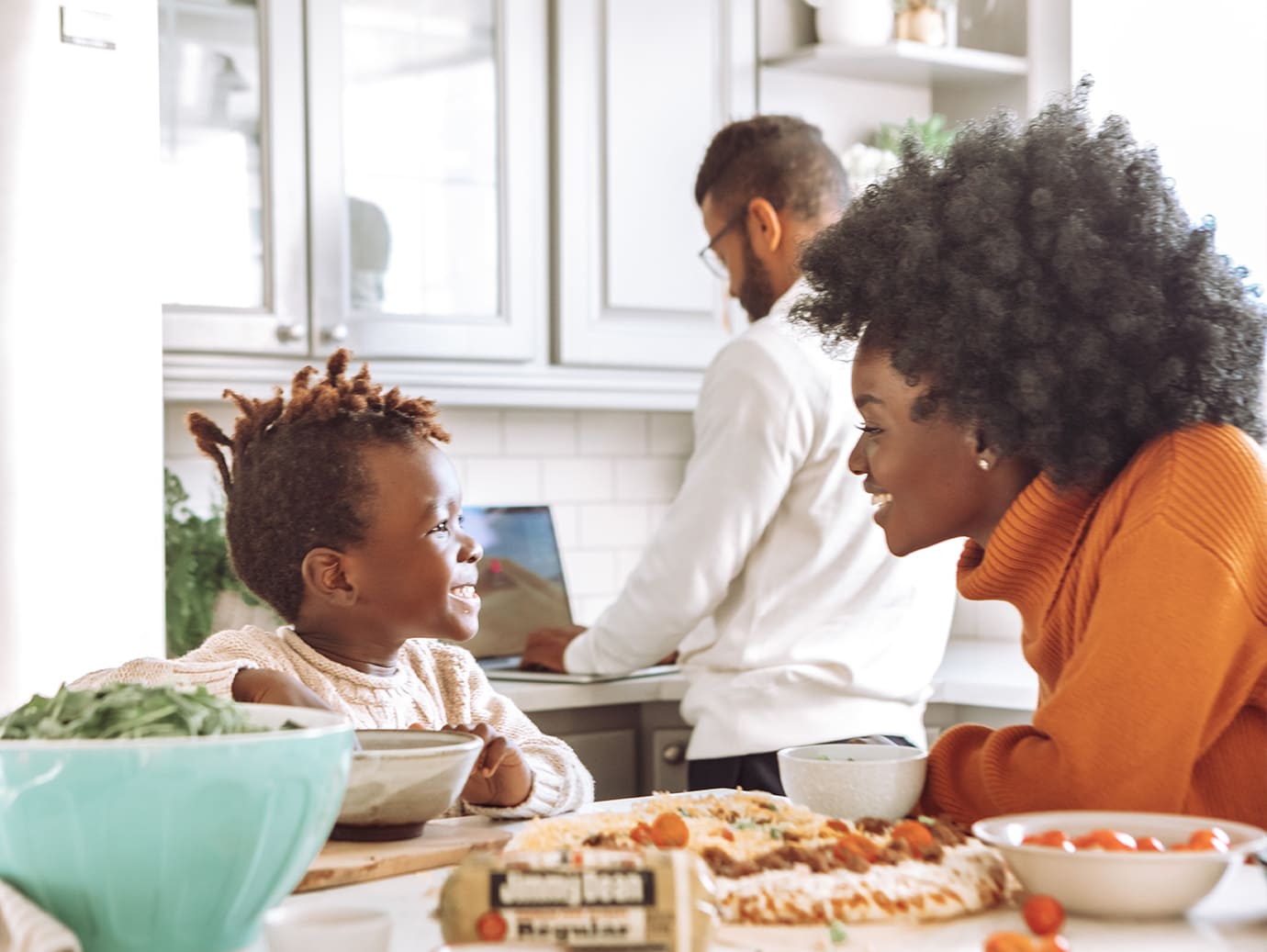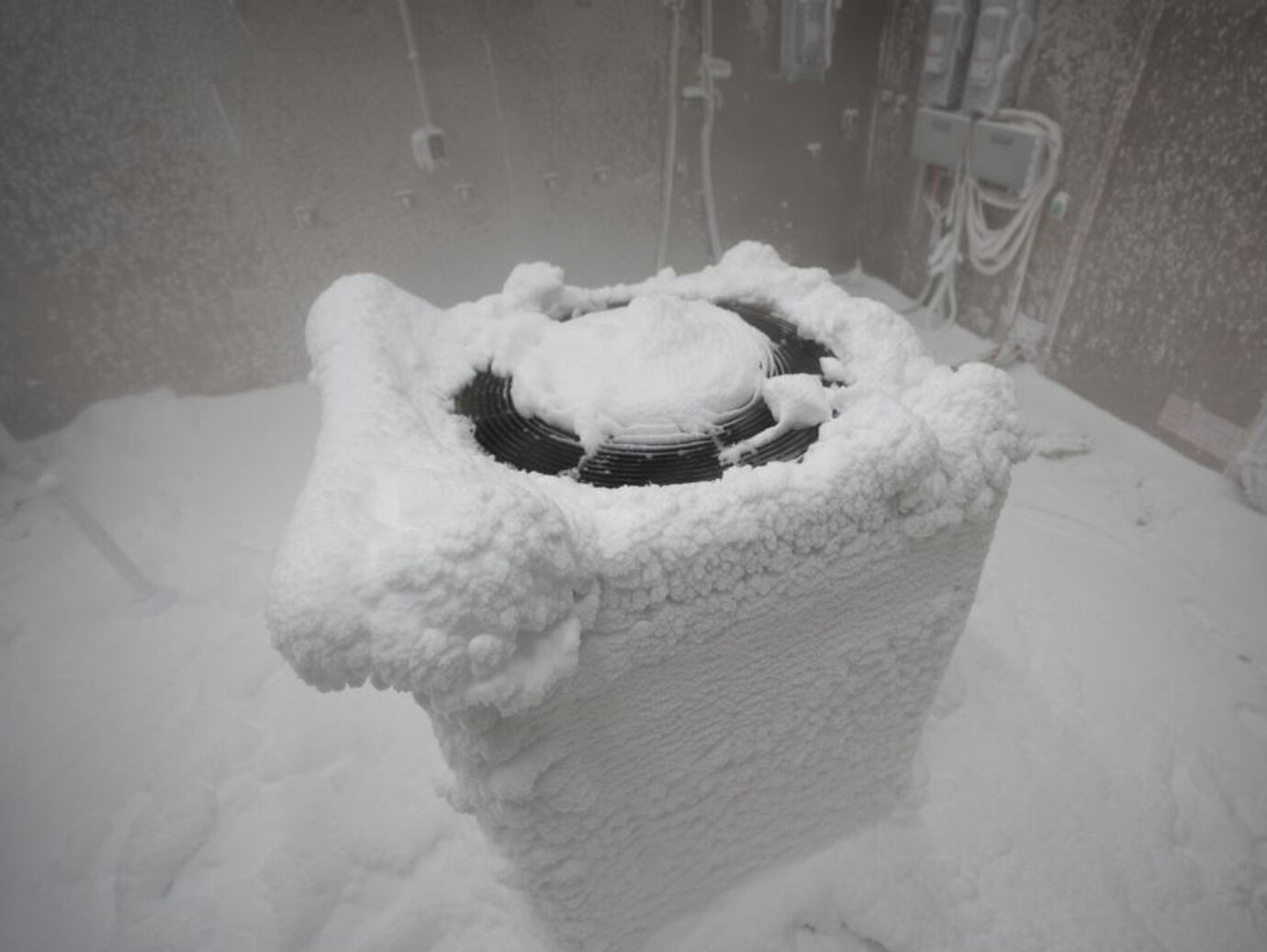 Quality You Can Count On
Fraser-Johnston® is known for building products of substance guided by a tradition of quality – and we stand behind that with industry-leading warranties and systems designed, engineered and assembled in the United States.
American Quality
Proven Performance
Our advanced technology and manufacturing processes are best in class, with products that have earned some of the industry's highest energy efficiency distinctions.
Certified Efficiency