Investing in Home Comfort
What to consider to help simplify the purchase process
If you're making repairs to an existing HVAC system or installing a new system, there's a lot to think about. With versatile financing options and Fraser-Johnston® Certified Comfort Expert™ Contractors across the country, Fraser-Johnston® makes purchasing a new system simple.
Your Fraser-Johnston® dealer will support you through your entire purchase process and help you decide which system is right for your family, home and budget and will stick with you through installation and routine maintenance. Read on to see how Fraser-Johnston® makes your HVAC purchasing process easy.
Unrivaled Expertise
Buying a new system can be a considerable investment. Home improvement stores and handyman contractors aren't qualified to sell and service Fraser-Johnston® HVAC products. Work with your local Fraser-Johnston® dealer to get the best products and financing options.
Fraser-Johnston® Certified Comfort Expert™ Contractors are certified by NATE – an industry-recognized, third-party designation of excellence – so you can be sure you're partnering with a trained expert.
Installations done by a Fraser-Johnston® dealer come with a 100% Satisfaction Money Back Guarantee.
For installation work, Fraser-Johnston® will take care of any material or craftsmanship issues, or we will remove the installed equipment and refund you.
With versatile financing, rebates and incentives, Fraser-Johnston® Certified Comfort Expert™ Contractors make your HVAC system investment affordable and easy.
Personalized Home Comfort
Do you have pets? Family members with allergies? Dry skin in the colder months? Your Fraser-Johnston® dealer will address your specific needs and provide a personalized HVAC system and indoor air quality (IAQ) products that meet them. From sustainability to smart home technology, we've got your home comfort covered.
More Ways to Save
State and local agencies often offer a number of rebates and incentives to homeowners who purchase high-efficiency HVAC systems.
Your Fraser-Johnston® dealer will help you take advantage of tax credits and any available rebates so your investment starts paying you back right away.
Your Fraser-Johnston® dealer may have money-saving or service incentives they can offer, too.
Versatile Financing Options
There have never been more ways to bring home Fraser-Johnston® comfort. Like other home improvements, purchasing an HVAC system can be a considerable investment. Before you grab your credit card or make a bank appointment, consider the range of plans and payment options offered through Fraser-Johnston® financing partners. Financing your Fraser-Johnston® HVAC system is quick and easy, even if your credit isn't ideal.
No matter what you choose, your Fraser-Johnston® Certified Comfort Expert™ Contractor will be by your side from sale to service. Use our Dealer Locator to find your neighborhood Fraser-Johnston® dealer.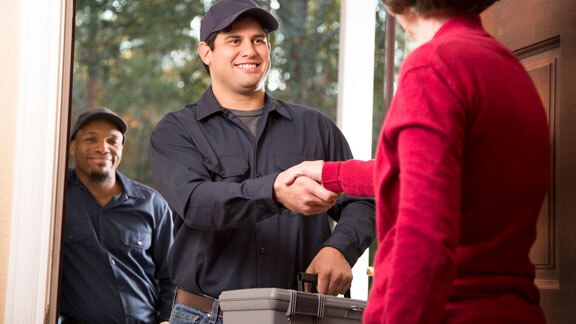 Get the most from your dealer interactions by learning what questions to ask.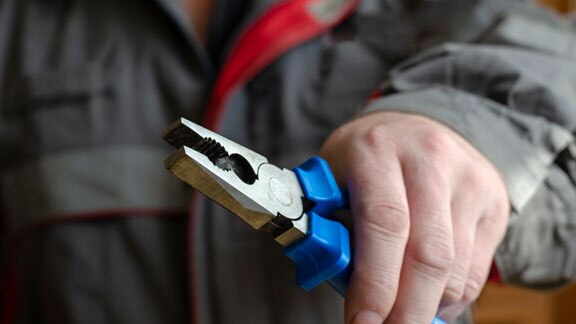 What you need to know about having a new AC or heating system installed in your home.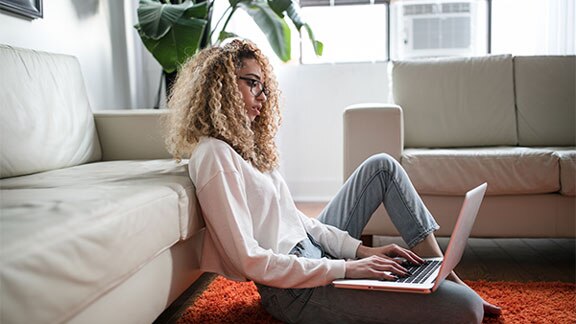 Find out what you can expect to pay when having an HVAC system installed.