Unrivaled Reliability You Can Trust
Your trust in Fraser-Johnston® HVAC is something we take personally. Our well-trained, highly dedicated craftspeople truly care about the lasting dependability of every Fraser-Johnston® HVAC unit that comes off the line. That's why they build each one as if it were for their own home.
World-Class Quality Close to Home
Exceeding your expectations requires an eye toward the future with a focus on your needs today. So that's why, when it comes to building products for our friends and neighbors, we believe there's no place like home to build something for yours. Designing, engineering and assembling your Fraser-Johnston® HVAC unit in the U.S. lets us closely monitor and improve processes that impact quality. Our home comfort products are built from more than just metal and circuitry – they're built with integrity, right here in the heart of America.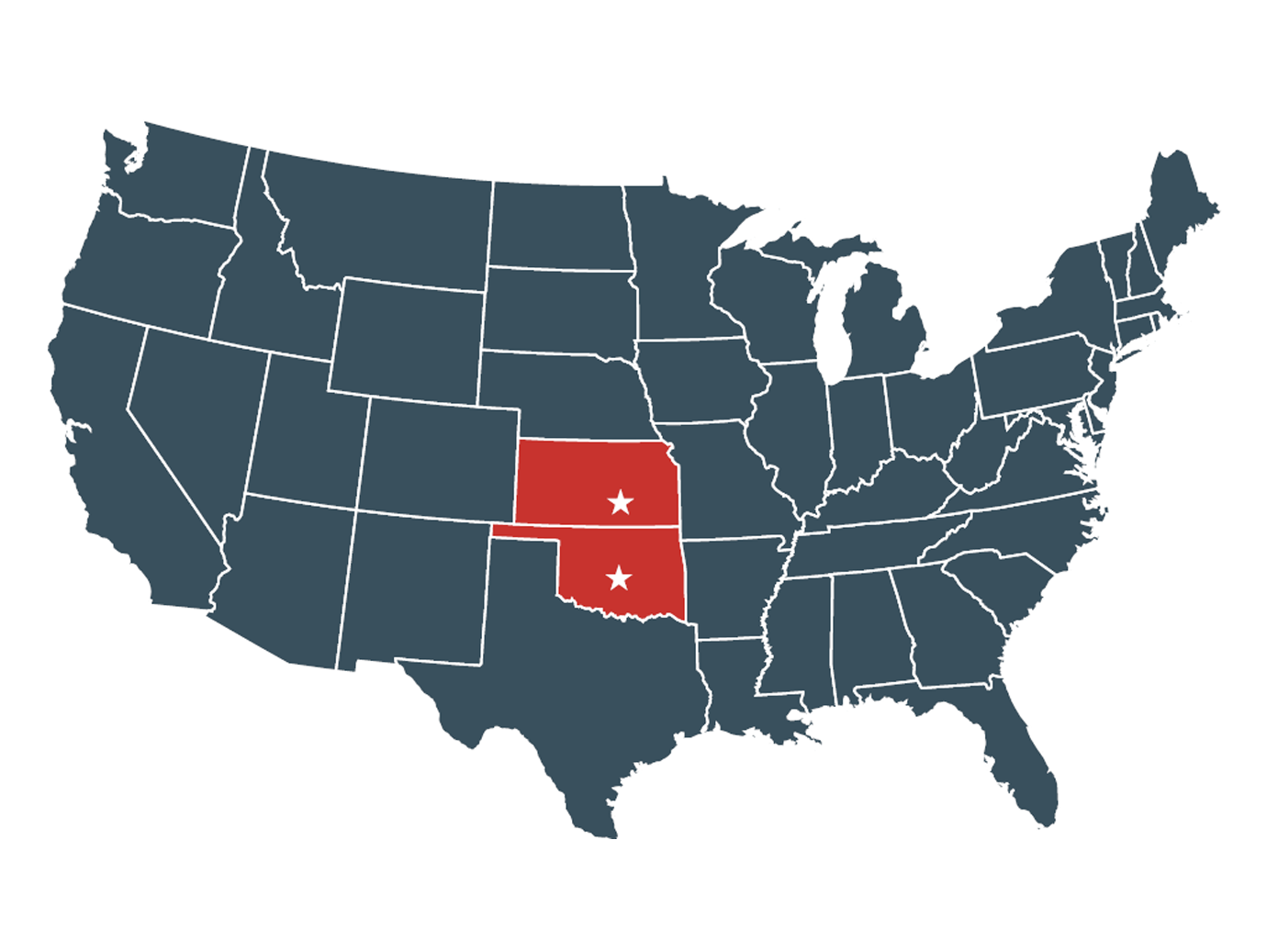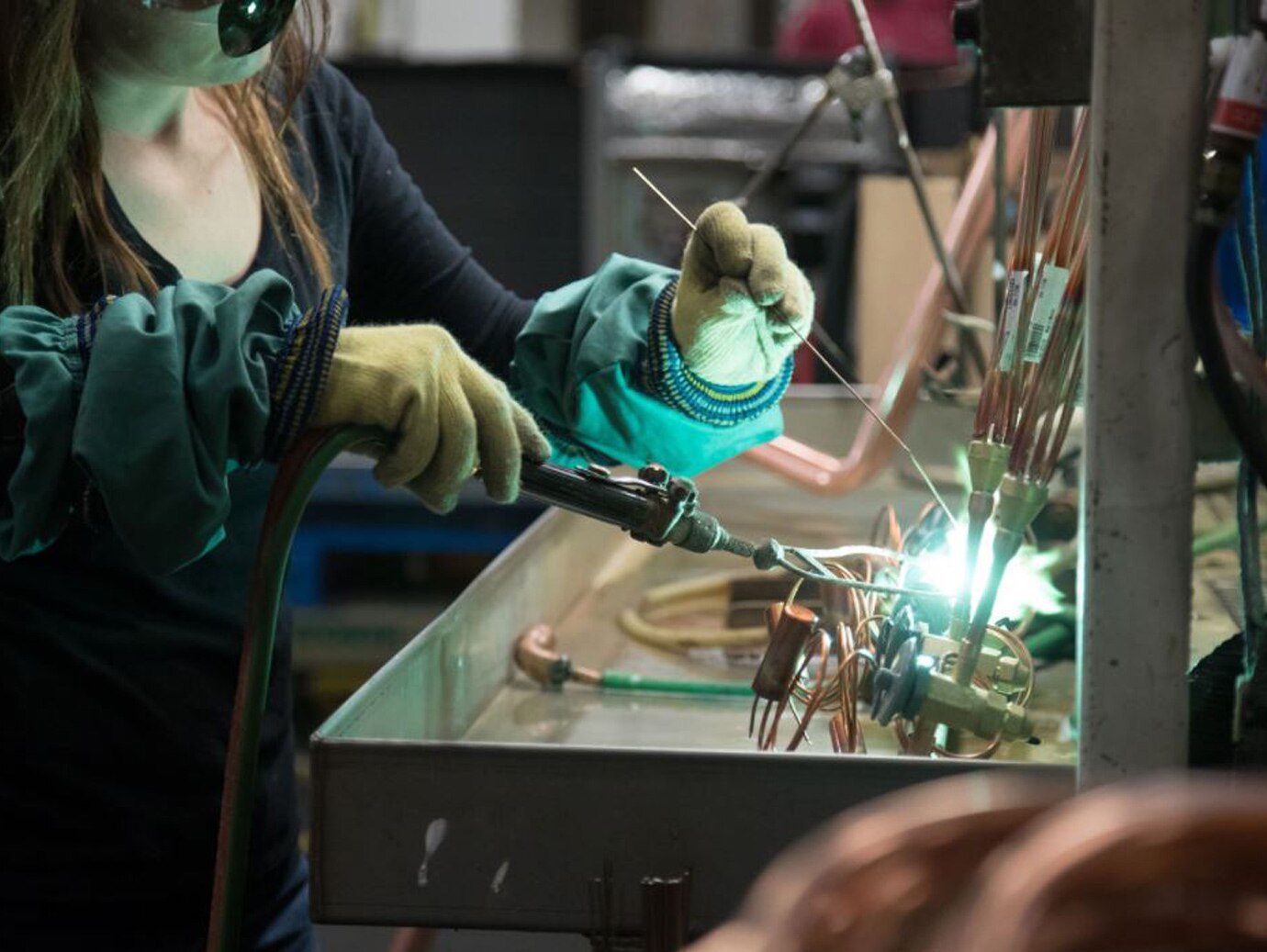 Skill and Expertise
These are the essential components of craftsmanship. Combined with passion and commitment, these characteristics describe our unparalleled team of artisans and skilled technicians. Focused on delivering the very best, we use the latest equipment and technology in state-of-the-art facilities. Never settling for "good enough," we believe in taking the extra steps and doing things right – because we know you're depending on us.
Proven Performance
With investments in industry-leading research and development, we deliver a wide range of products built with world-class quality. In fact, we put Fraser-Johnston® HVAC home comfort systems through performance and durability testing that is unparalleled in the industry, ensuring energy efficiency and comfort, backed by the rugged reliability you expect.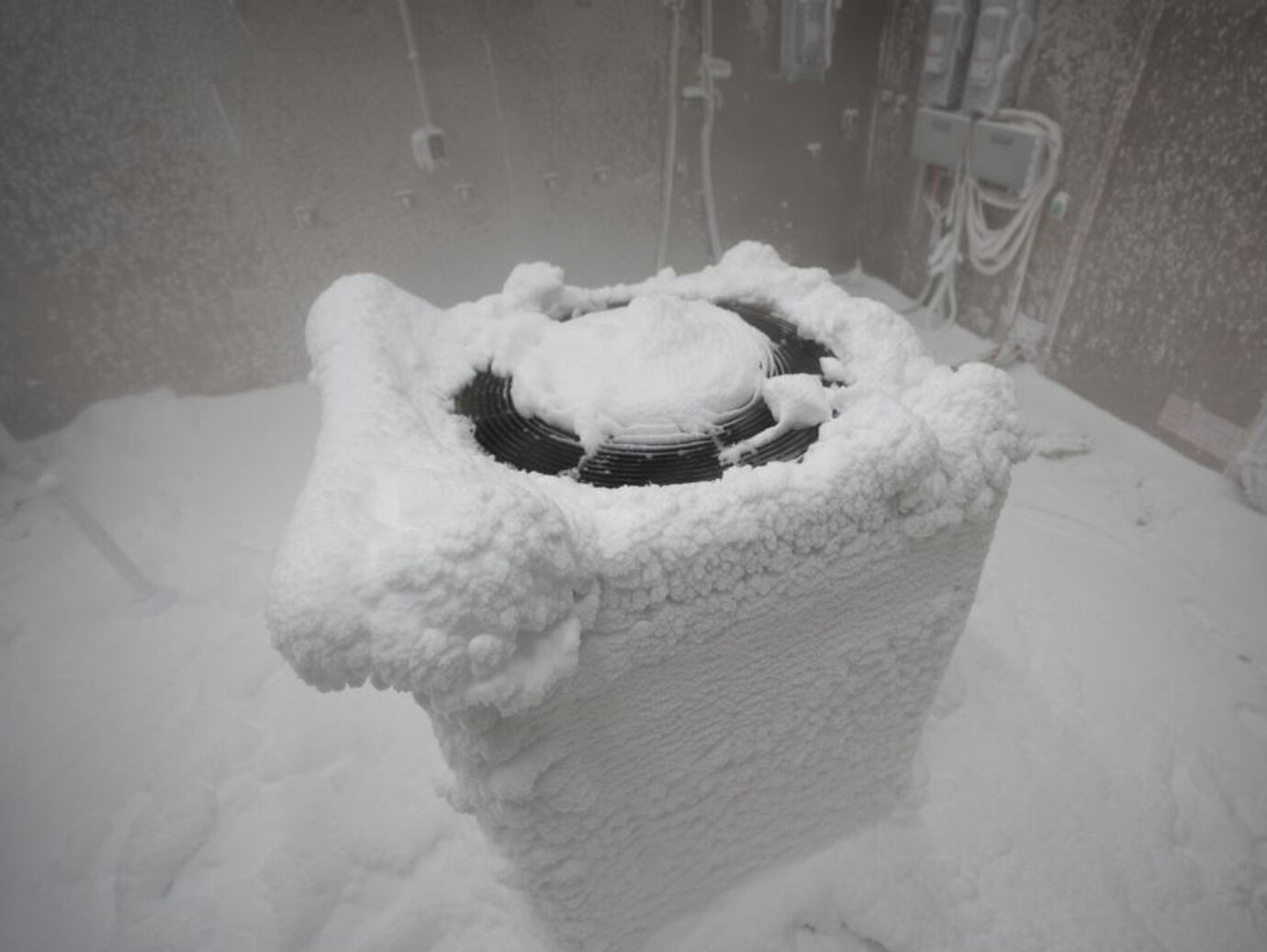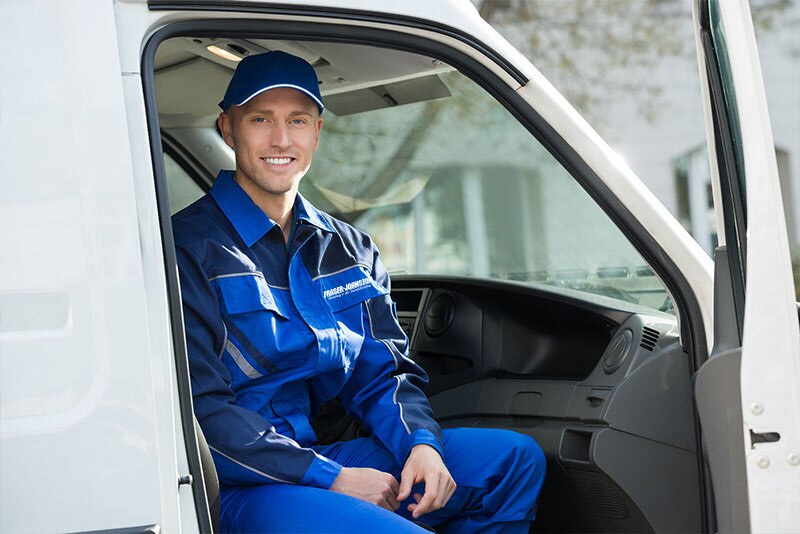 Speak with an Expert
Our Certified Comfort Experts are highly trained in home heating and cooling needs, and can provide you with a personalized solution that's right for your home.
Schedule a Home Consultation