Get a new Fraser-Johnston® home comfort system with our flexible plans and payment options.
Buying a heating and cooling system can be a significant investment. That's why we're happy to help, with multiple ways to purchase a new Fraser-Johnston® system. Check out the financing options available.
Fraser-Johnston® Financing Benefits

Simple Application Process

Fast Credit Decisions

Low Monthly Payment Programs

Online and Mobile Payment Options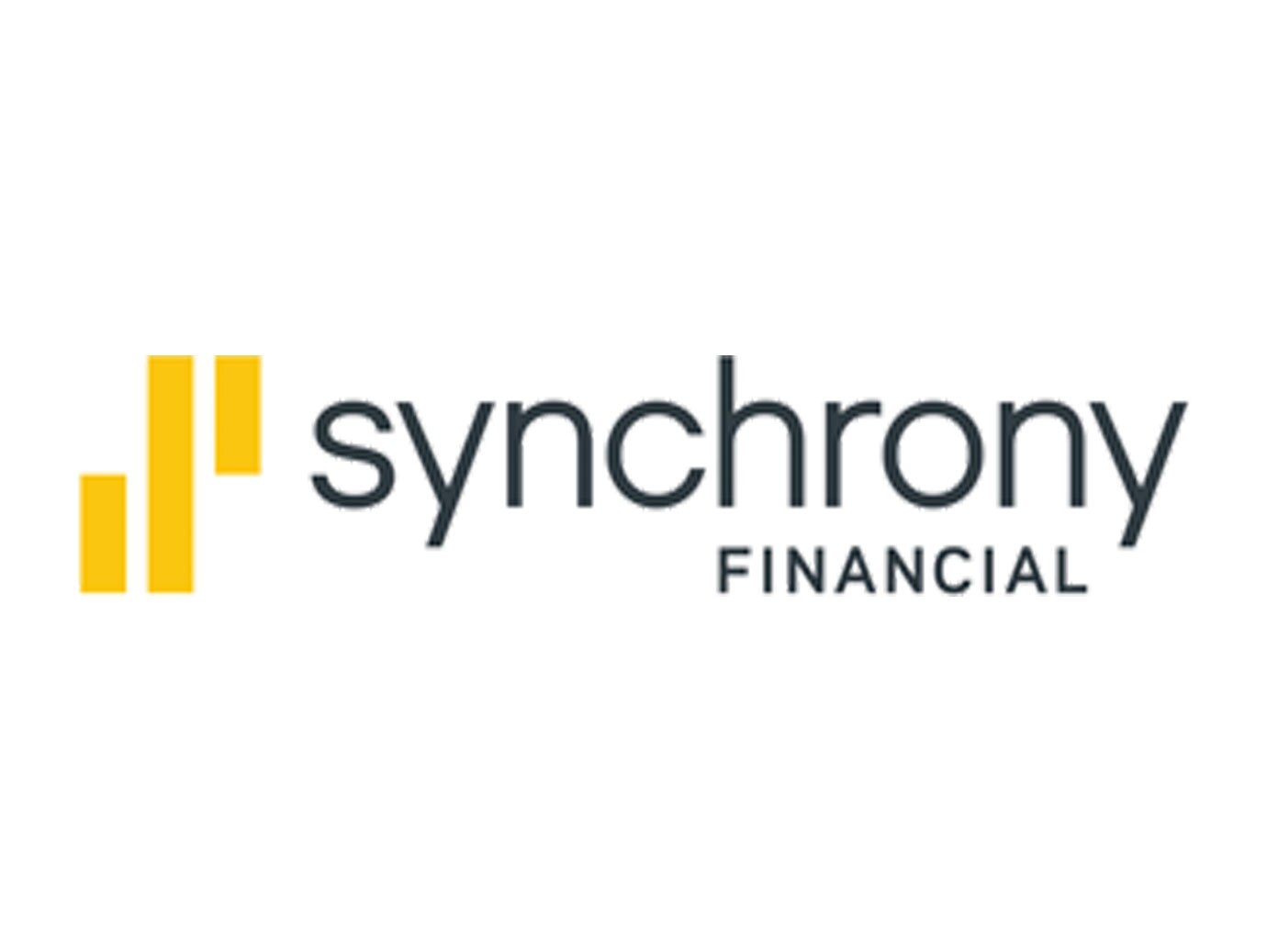 Financing Without the Stress
Through Synchrony Financial, you can finance your Fraser-Johnston® system quickly and easily.

Energy-efficient Fraser-Johnston® systems can save money on energy costs for years to come. Your local, participating Fraser-Johnston® dealer and Synchrony Financial can help you take advantage of those savings faster than ever.
FIND OUT MORE
Second Look Financing
Even with less-than-perfect credit, you still have options. When traditional financing isn't available, Fraser-Johnston® dealers can offer second look financing thanks to Fortiva. Offering loan alternatives for U.S.-based buyers, Fortiva provides payment options to meet your needs. Learn more at your local dealer.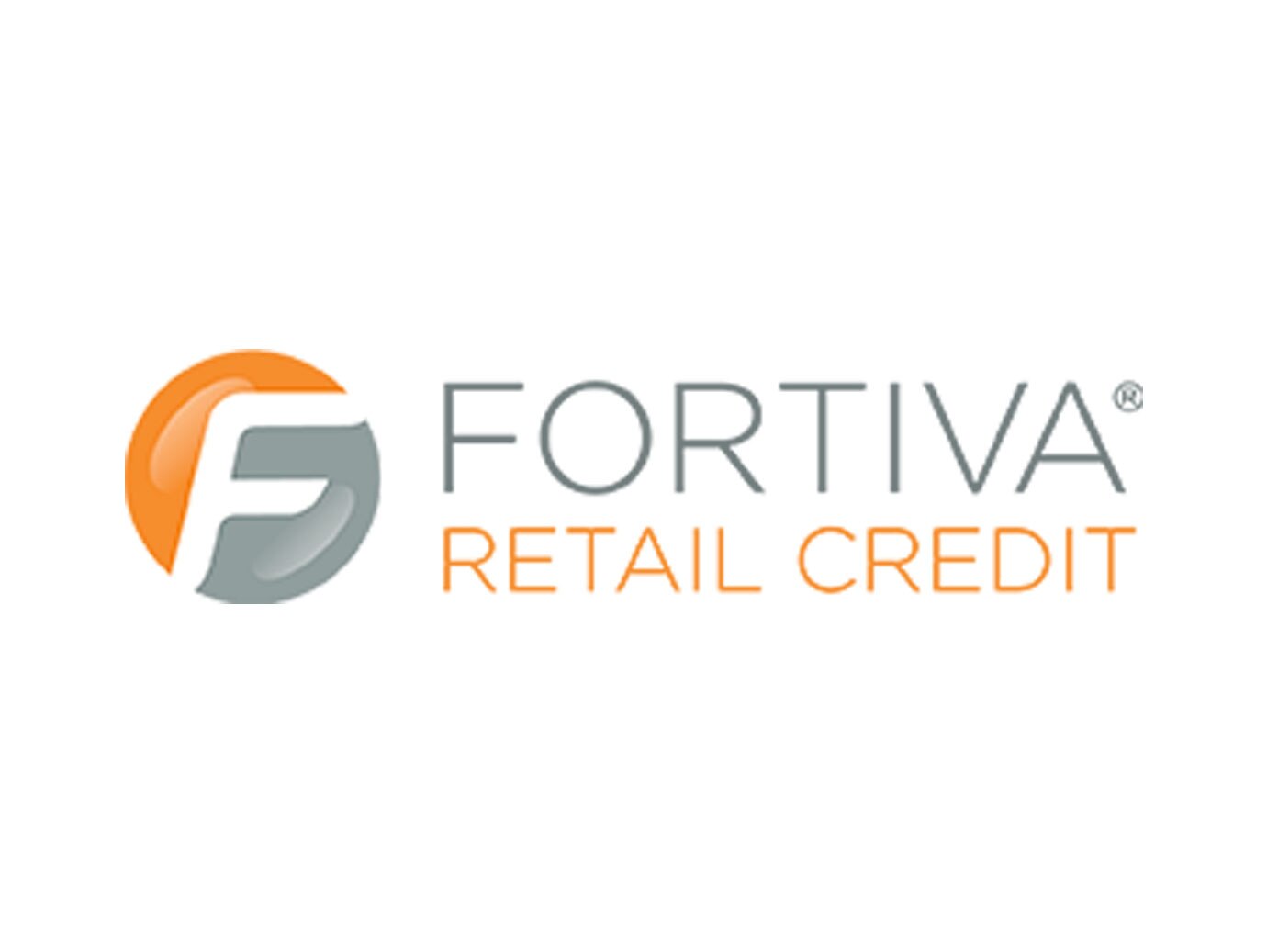 Fraser-Johnston® financing plans and payment options are available even with less-than-perfect credit.

Owning a reliable Fraser-Johnston® system doesn't have to be limited by available funds, high interest rates or bank hassles. Our residential financing programs make owning a Fraser-Johnston® system easier than ever.