Fraser-Johnston® HVAC Parts
Why Hire the Pros?
Replacing your HVAC filter is pretty easy. And if you're a do-it-yourself kind of person, you might be tempted to diagnose and repair heating and cooling system issues on your own. But these are precision-engineered pieces of equipment that carry risks like high voltages, high temperatures, dangerous chemicals and moving parts. Aside from changing the filter, it's dangerous to repair your system or install your own parts, and it shouldn't be attempted. Doing so may also void the warranty.
Contractors can purchase and install Fraser-Johnston® genuine parts, meaning your job gets done faster and more reliably.

Fraser-Johnston® genuine parts are backed by a two-year factory warranty.

Any effort to repair or modify internal components yourself may void the warranty.
Connect With a Dealer
Your best resource for HVAC parts and equipment is right around the corner. By calling your neighborhood Fraser-Johnston® dealer instead of trying to repair your system yourself, they can help maintain your warranty while they get your system running properly as fast as possible. Use our
dealer locator page
to find your local dealer.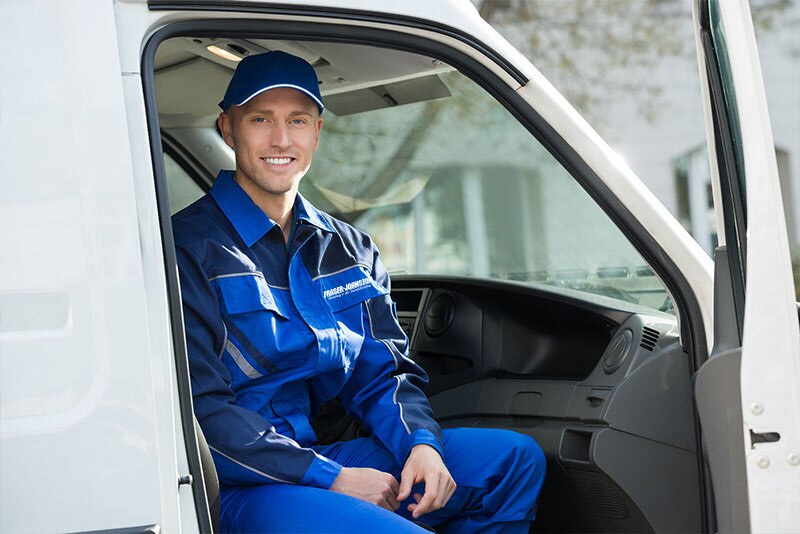 Speak with an Expert
Our Certified Comfort Experts are highly trained in home heating and cooling needs, and can provide you with a personalized solution that's right for your home.
Schedule a Home Consultation
For Contractor or Technician Professionals
Are you a contractor or technician servicing a Fraser-Johnston
®
residential system? Contact your nearest Fraser-Johnston® distributor for expert advice and access to Source 1™ Parts. Source 1™ Parts is the exclusive supplier of service parts and accessories for all Fraser-Johnston® residential and light commercial HVAC equipment, as well as universal HVAC replacement parts, supplies and accessories. With factory-authorized components, you can be confident the equipment you service will continue to run reliably for years to come.
Find a Fraser-Johnston® Parts Distributor
Our Complete Portfolio
Air Distribution
Blowers and Accessories
Burners and Assemblies
Chemicals and Lubricants
Compressors and Components
Condensate Equipment

Condenser Pads and Covers
Electrical Components
Heat Exchangers/Coils
Heaters, TXVs and Starter Kits
Heating Components
Thermostats and Controls

Line Sets, Pipes and Fittings
Installation Accessories
Miscellaneous OEM
Motors and Accessories
Refrigerant Accessories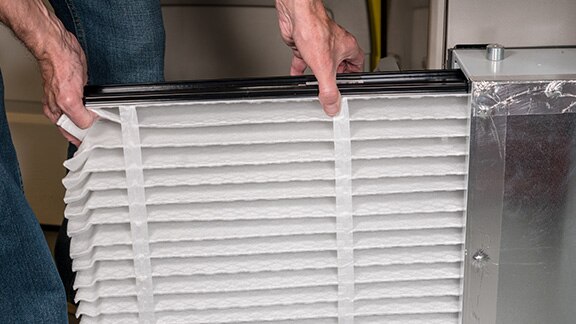 Helpful tips for inspecting your own home comfort system – including indoor air quality (IAQ) equipment, air handlers, air conditioner/heat pumps and furnaces.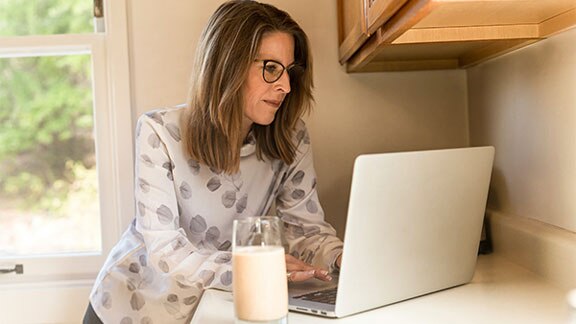 Find out how to get replacement parts for Fraser-Johnston® residential equipment here.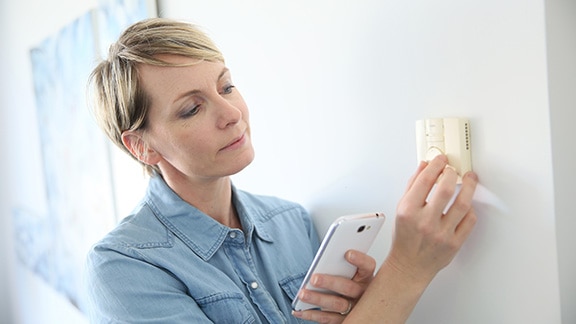 Before making a maintenance call, check this troubleshooting guide for tips on what may be happening with your HVAC system.